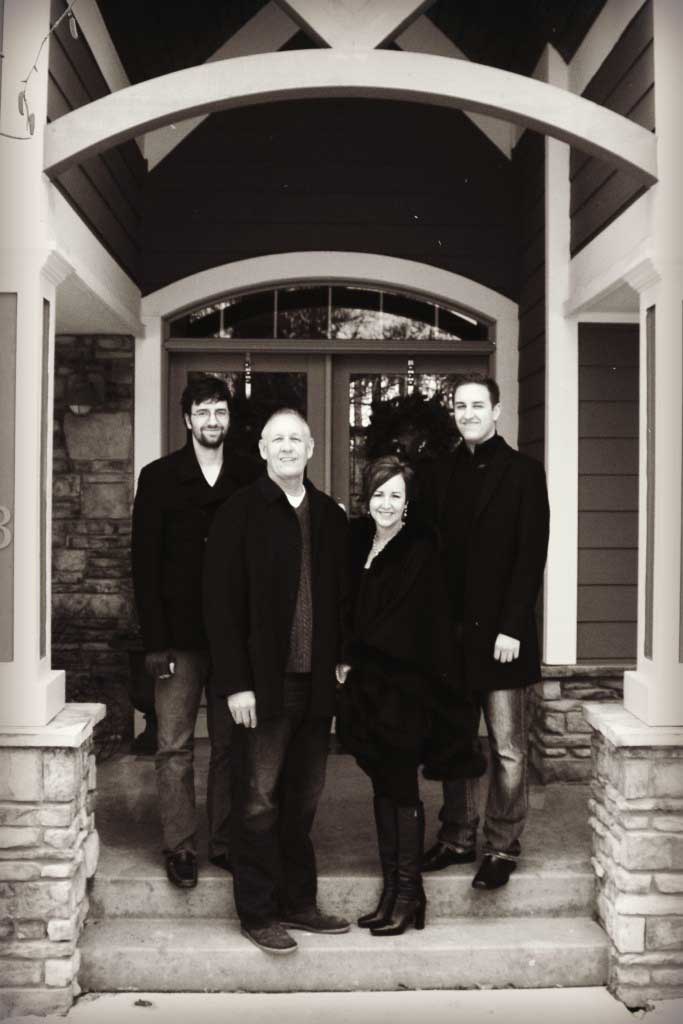 Terri has been married to her husband Patrick for over 30 years. She has 2 children – Nick and Adam. Dr. Nick Beckstead is program officer for the Open Philanthropy Project and helped create and is a board member of Giving What We Can (an organization that has raised over $1 Billion in donations and pledges to aid developing countries). Adam is in the process of becoming a psychologist with the intent of supporting adolescents suffering from anxiety and depression.
Her greatest joys and success are centered in her family.
Terri joined Mary Kay Cosmetics in 1993 with the intent of creating a flexible, part-time income stream while completing a law degree. She surprised her friends and family in 1994 when she became a Sales Director & traded in her pursuit of patent law and her former chemical engineering career for the unparalleled work/life balance Mary Kay offers.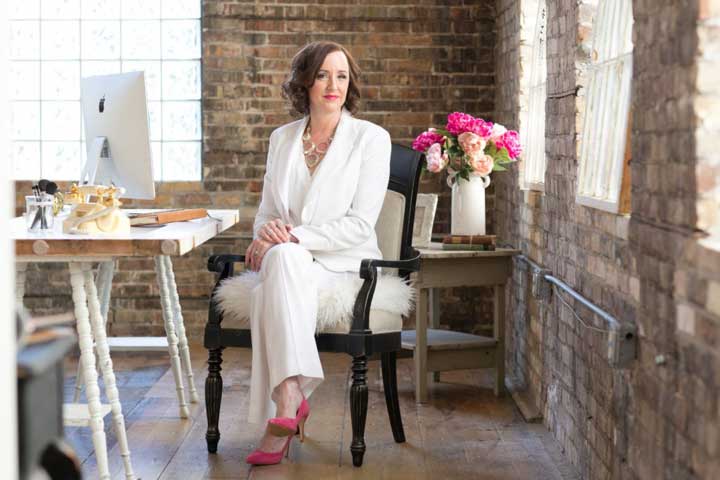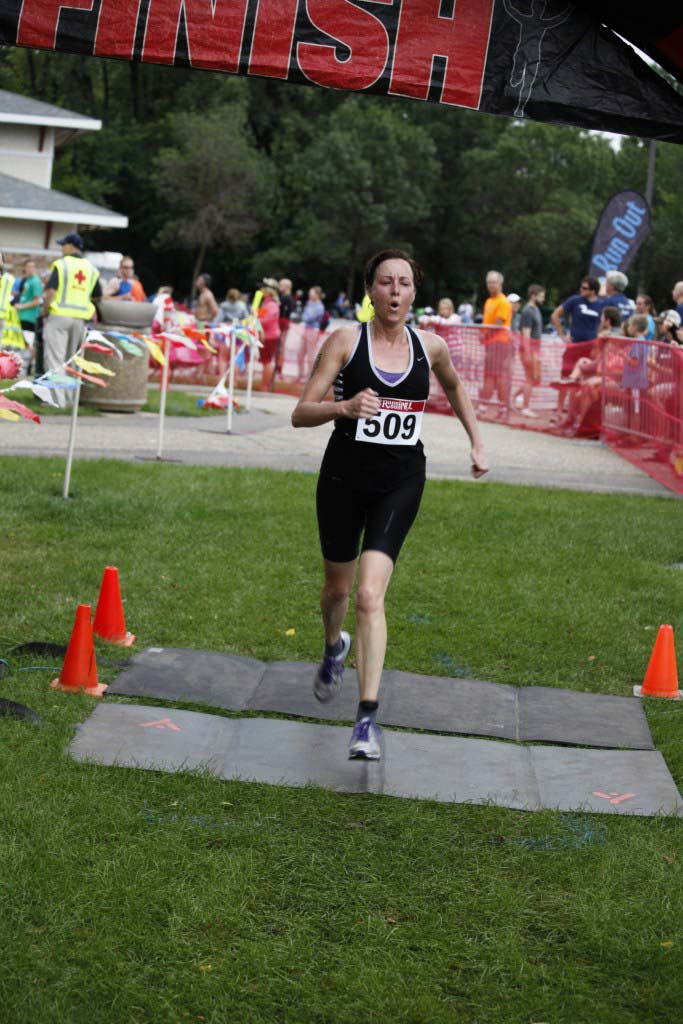 Terri thrives on the pursuit of excellence in all that she does. She is naturally intuitive and spiritual and values responsibility and high ethics in herself and others. She is very passionate about the things closest to her heart.  
"I love helping women find their passion and visualize & realize their dreams. If I won the lottery tomorrow I would still be doing what I do!"
Terri has earned the use of 14 FREE Mary Kay cars, including 11 pink Cadillacs.
"My Mary Kay income has given me and my family more choices in how we live our lives. Two of those choices most close to my heart are paying for my sons' college educations and paying off the mortgage on our family's dream home when my husband was unemployed."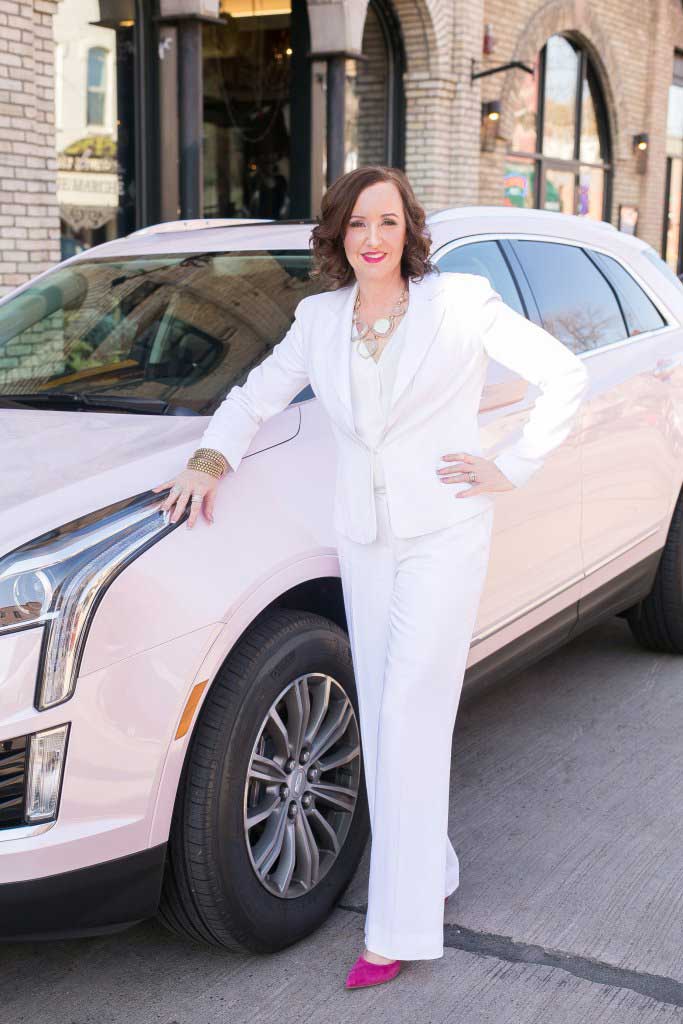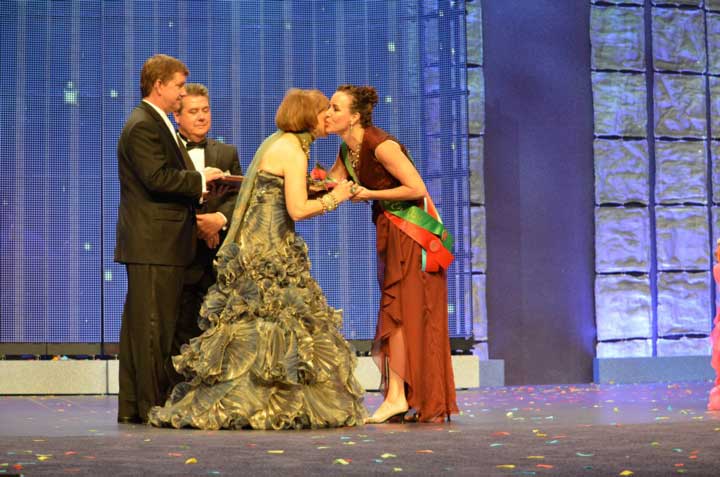 Terri has been a member of the prestigious Triple Star Achievement Court recognizing outstanding achievement in unit sales, personal sales and recruiting six times!
She has led her Bold Achievers unit to Mary Kay's Circles of Achievement and Excellence for over 18 years and as a result has been treated to 5 star, luxury trips to Sweden, Germany, Austria, Greece, Turkey, Hawaii, France, Monaco and Argentina courtesy of Mary Kay.